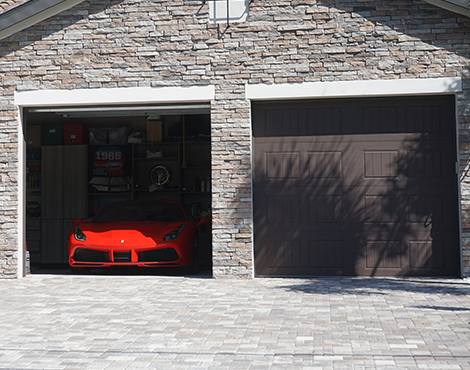 What is door-to-door auto transport?
Door-to-door transport services are especially suitable for those with tight schedules, those living in far-flung areas, or snowbirds wishing to have their car moved to their winter residence without the burden of driving it themselves.
Cost savings, time, and convenience by choosing door-to-door transportation for your next vehicle shipment. If you have any questions, call us.
Door-to-door car shipping is the most convenient method of auto transport. Our car carriers will pick up your vehicle straight from your doorstep and deliver it right to your desired destination, eliminating the need for extra terminals and the inconvenience that comes with them.
This service represents the utmost convenience in vehicle shipping; all that's required from you is to provide the precise pick-up and delivery addresses for your car. We'll then ensure your vehicle is picked up and delivered as closely as possible to your specified locations.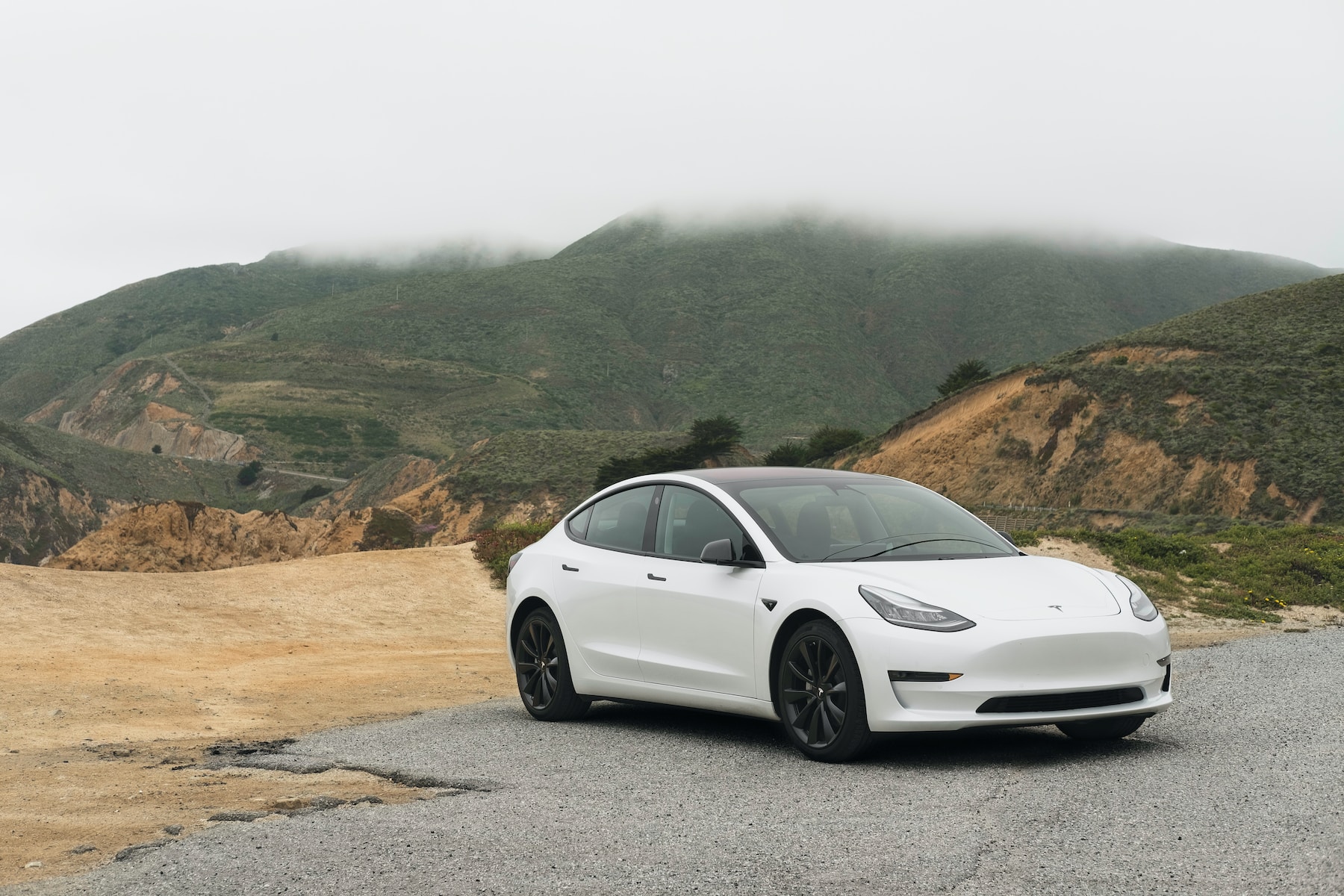 Do you always ship cars door-to-door?
In the case of terminal-to-terminal auto shipping, your vehicle might be left at the terminal for an extended period as the carrier waits until it's completely loaded to proceed to your destination.
However, with the door-to-door service, our truck driver is prepared to start the journey immediately, and you get your car delivered to your door. If you are in hurry, you can choose Express auto transport service and your car will be picked up faster.
Is door-to-door car transport the cheapest way to ship a car?
There are a variety of methods available when it comes to shipping a car. Options include air freight, rail, driving it personally, or employing a professional driver to transport it.
When you choose to ship your vehicle by air or rail, you're responsible for leaving and picking up your car from the airport or train station. Such terminal-to-terminal transportation can require numerous extra travel costs.
Personally driving your vehicle might appear to be a more cost-effective solution but in reality, it often proves more expensive. You have to factor in the cost of fuel and refreshment stops, plus the cost of added wear and tear of your car. Hiring a professional driver to transport your vehicle usually results in higher expenses compared to utilizing door-to-door auto shipping services.
Door-to-Door auto transport offers cost-effectiveness. By selecting our services, we assure you of the most competitive rates available for your vehicle shipment. When this is combined with our exceptional customer service, it's a win-win situation for you. This method is perfect to move your car a cross country
Is it worth it to ship a car door-to-door?
In the world of auto transport, you have the choice between door-to-door or terminal-to-terminal shipping services. With door-to-door car transportation, you have the liberty to designate precise pickup and delivery points for your vehicle.
Whether it's a café, a residential address, or just outside your workplace, our truck drivers will make it happen, as long as it is legal and safe to access your desired locations.
Is Door to Door the Perfect Option?
Yes! Door-to-Door shipping guarantees a secure, safe, and works within your schedule. Our network of truck drivers' take all possible measures to ensure your vehicle reaches its destination in its original condition. And with some of the most affordable door-to-door shipping rates across the United States.
Navi Auto Transport is the perfect option for movers and travellers on any budget. You can choose between open car transport or enclosed car transport. If you want to learn more, please call our experienced agents to assist you.
Ready to get a car shipping quote with Navi Auto Transport?
What makes Navi Auto Transport the right choice for door-to-door vehicle transportation?
Frequently asked questions door-to-door auto transport
What is door-to-door auto transport?
In door-to-door auto transport, the truck driver will pick up your vehicle and deliver it as close to your residence as possible.
However, certain residential areas may have limitations on large truck access, such as narrow streets, low-hanging trees, speed bumps, or tight turns. In such cases, the driver may request that you meet them at a nearby parking lot, such as a grocery store, the truck driver may ask you to meet the truck at a large parking lot nearby such as a grocery store.
Is it necessary for me to be present during the pickup and delivery of your vehicle?
While your physical presence at the pickup location is not mandatory, it is strongly advisable to have a representative available at both the pickup and delivery points (if you are unable to be present).
The representative should be at least 18 years old, it can be your neighborhood, the truck driver just needs to take or leave the key to someone.
Ready to get a car shipping quote with Navi Auto Transport?