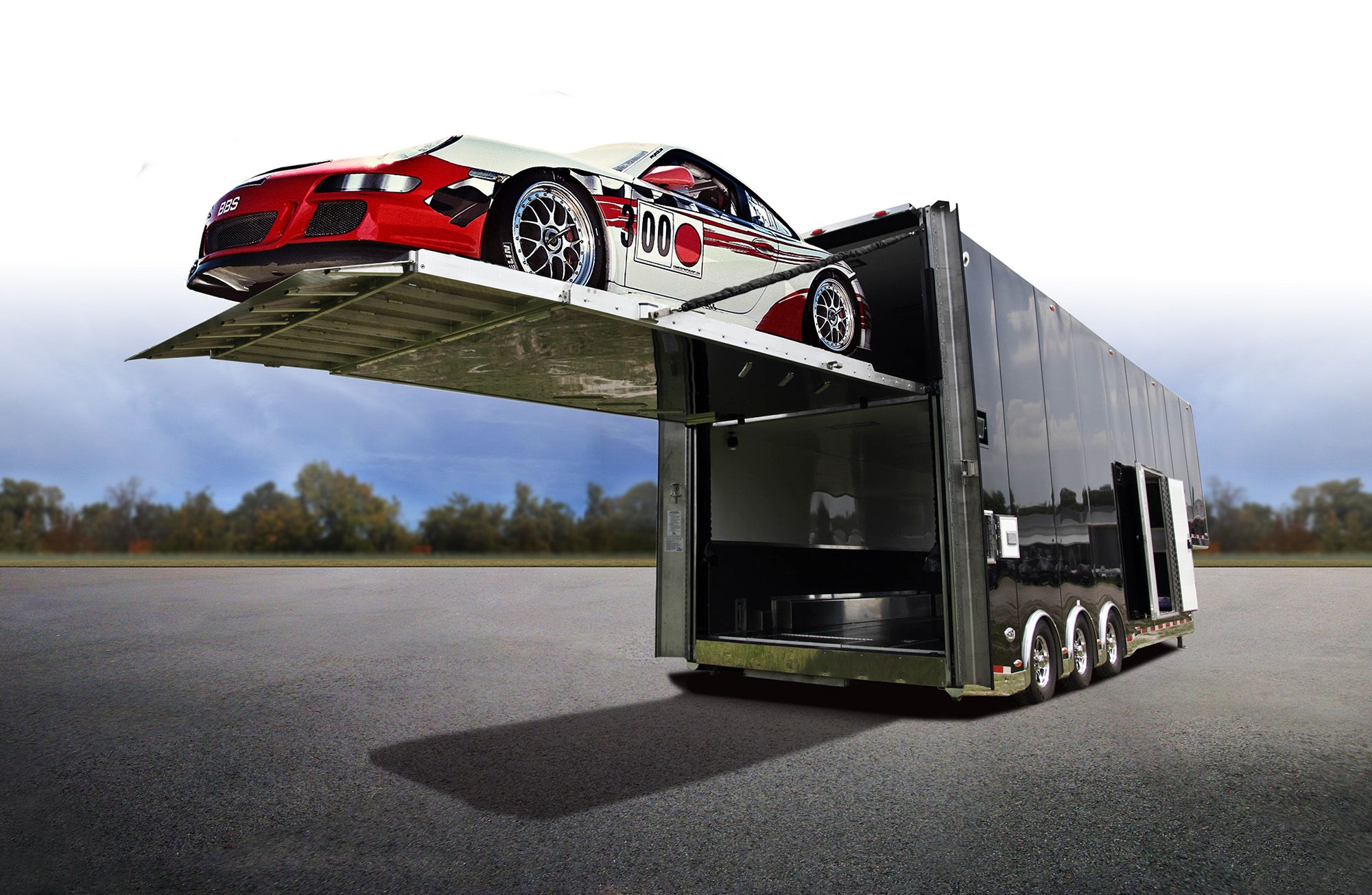 What is enclosed car transport?
Enclosed car transport is a type of auto transport that adds extra protection for vehicles. This method is an excellent choice for transporting classic or luxury cars. Enclosed carriers typically have a limited capacity, usually accommodating up to 7 cars at once. Enclosed auto transport allows you to ship your car from one location to another in a trailer that is completely covered on all sides.
This ensures the vehicle is protected from weather conditions and road debris, offering you peace of mind during the transportation process. Providing you with a sense of security throughout the car shipping process.
Enclosed vs. Open Auto Transport
If you choose open car transport, your vehicle will be transported in an open trailer alongside other vehicles.While open transport exposes your vehicle to weather elements, dust, and dirt. However, open transport is still a safe option for people looking for a low-cost auto transport option. On the other hand, enclosed car transportation provides protection on all sides.
With this option, your vehicle is transported within an enclosed trailer specifically designed for auto transport. Enclosed auto transport is the preferred choice for owners of classic cars, luxury vehicles, antiques, exotics, and high-value cars. Enclosed auto transport tends to come at a slightly higher cost compared to open transport, typically ranging from 30% to 40% more expensive but not all the time, contact us and will explain in details.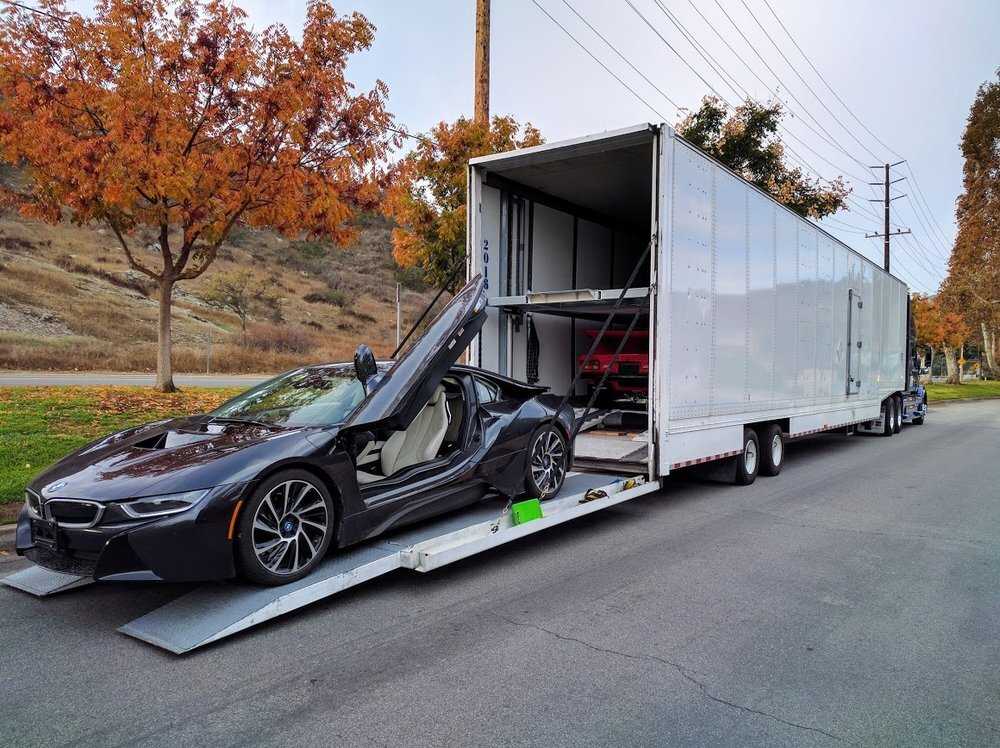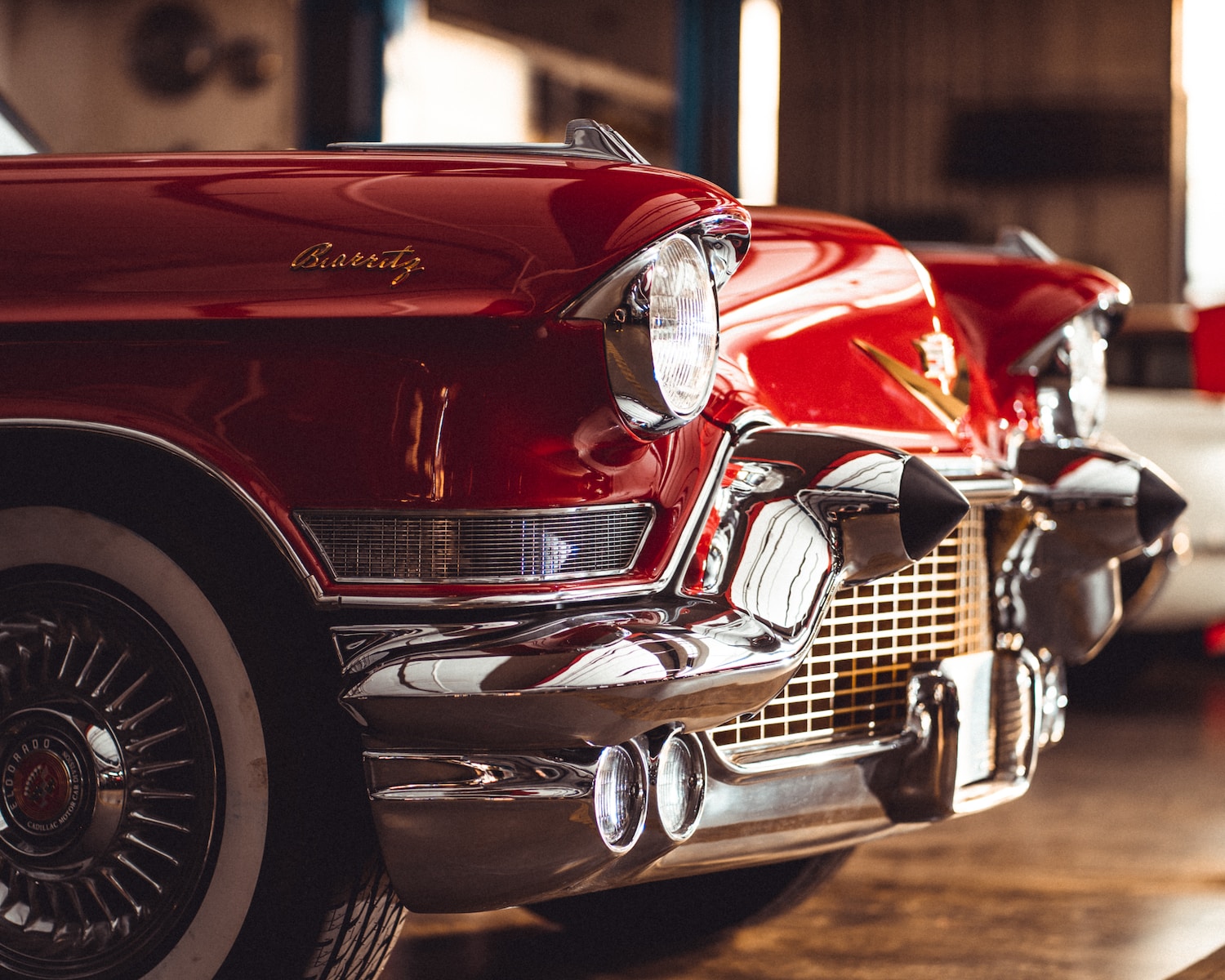 In which situations is enclosed auto transport the most suitable choice?
When it comes to car shipping, there are several options to consider, but enclosed car transport is the preferred choice when your vehicle possesses considerable investment value. Enclosed transport is particularly well-suited for transporting the following types of vehicles: sports cars, classic cars, luxury cars, antique or vintage vehicles, vehicles with custom or unique cars.
Enclosed car transport is also a suitable option if your vehicle carries immense sentimental value. However, if you intend to ship a standard or everyday car, we recommend choosing open car transport instead but the choice is all yours.
Does enclosed auto transport provide door-to-door service?
Absolutely, enclosed auto transport can be door-to-door service based on your preference.
However, it is important to consider potential restrictions such as low-hanging trees or power lines that may make a door-to-door transport service very difficult. In such cases, the carrier will make arrangements for pick-up and delivery locations as close as possible to your desired destination.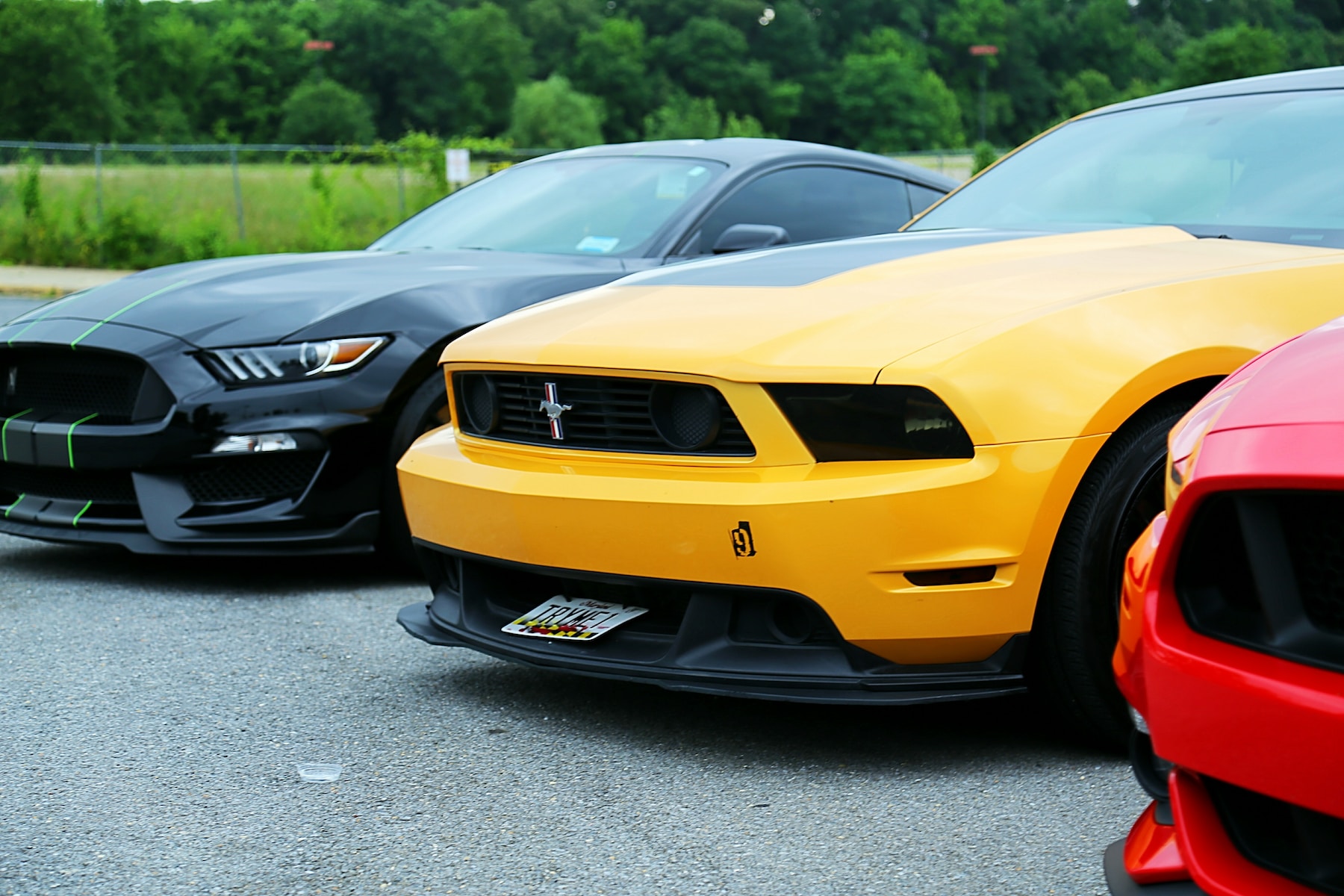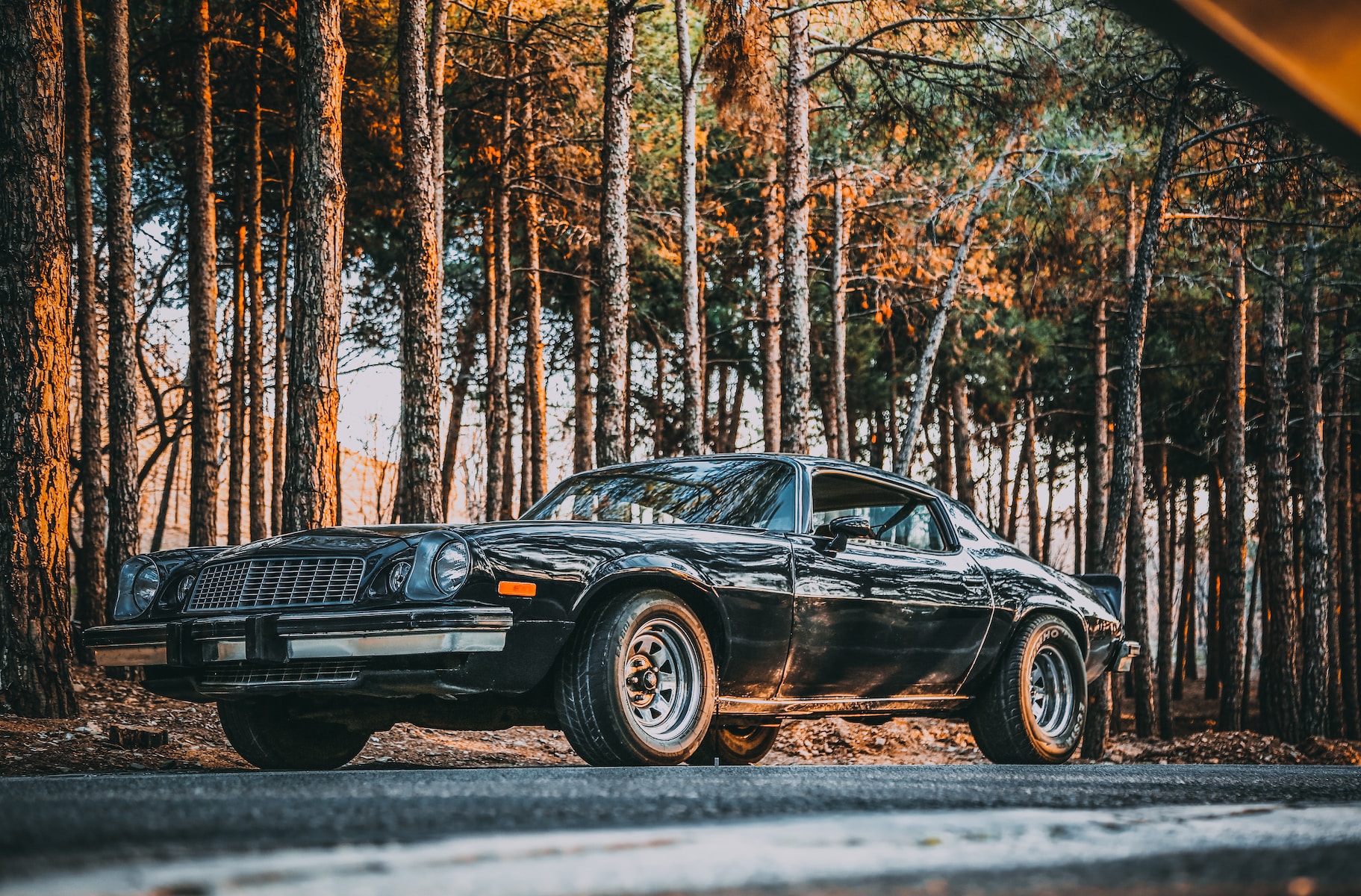 Why is enclosed auto transport considered the most secure method?
Using an enclosed auto transport company to ship your car is the safest option. The enclosed companies have trailers that are enclosed from all sides.
These trailers provide complete protection from weather exposure such as rain, hail, sun, snow, and ice. Your vehicle will be safe from the flying hazards such as rocks or debris.
What is the cost of transporting a car using an enclosed service?
The cost of enclosed vehicle transport is determined by several factors. The vehicle's make and model play a part - smaller vehicles are generally cheaper to transport than larger ones.The mileage between the origin and destination is another factor - a shorter trip, such as from San Francisco to Phoenix, will cost less than a cross-country one.
If you require a faster than normal enclosed car shipping service, the price will increase, if you want to learn more give us a call.
Type of auto transport service:
While open car transport provides a cost-effective solution, for those with vintage, classic, sports, antique, custom, or luxury cars, enclosed car transport might be more suitable. The enclosed service comes at a higher price, but it offers additional protection for your vehicle. The condition of the vehicle matters too: transport costs are lower for operable vehicles compared to inoperable ones, as the latter require specialist equipment for loading and unloading, which adds to the expense.
The locations for pick-up and delivery also matter:
Transporting vehicles between major cities tends to be cheaper than shipping to and from more remote locations. The time of year plays a role: shipping a car is usually cheaper during the summer, with costs rising during the winter due to dangerous road conditions.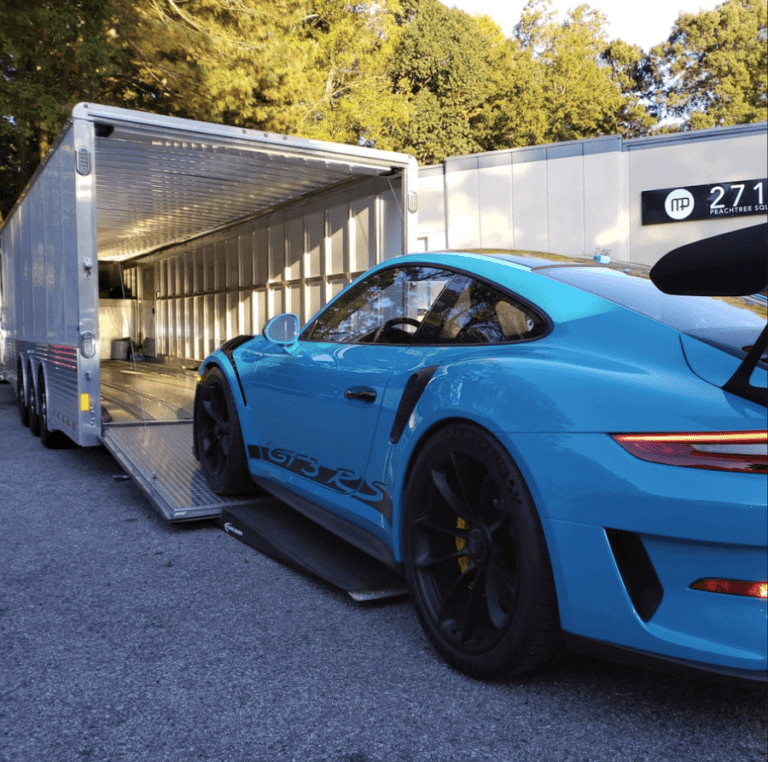 How our enclosed auto transport services work in 3 steps: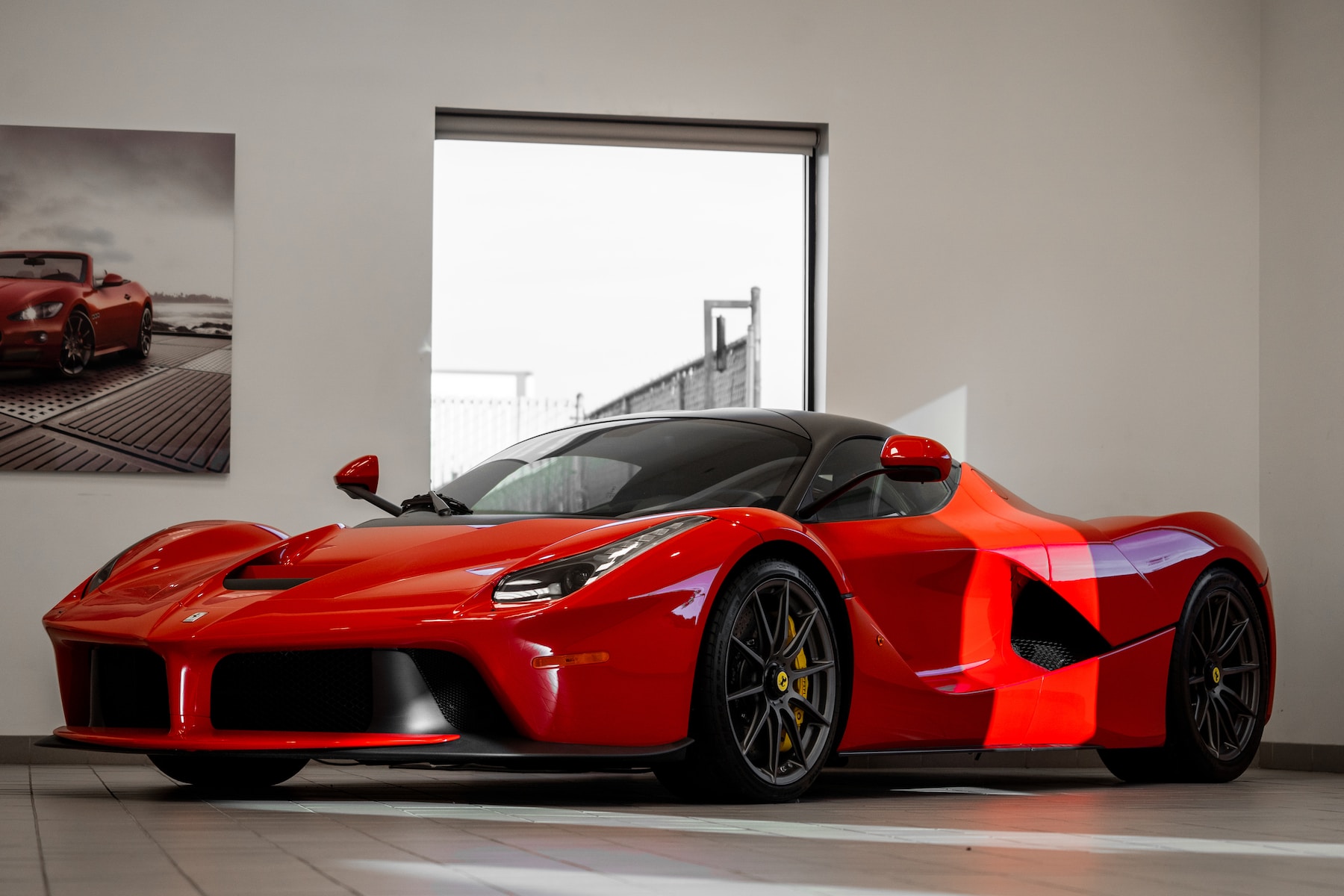 1. Get a free quote and book an order
Get a free enclosed auto transport quote instantly using our online calculator. Contact our dedicated advisors via phone, or email for assistance. The quote includes full insurance coverage with no hidden fees. No upfront payment is required upon booking, and you can change your mind without any obligation.
We search our network of reliable enclosed car carriers to find the best fit for your needs. After confirming the pick-up date, we'll provide details about the remaining steps. If you choose the Discounted Cash Price, a partial payment is taken, and the balance is due upon delivery. For the Regular Price, the full payment is collected once a carrier is assigned and dates are confirmed.
2. We pick up your car
The enclosed car carrier will contact you before pick-up to confirm accessibility. If needed, alternative meeting spots can be arranged. Before loading, inspect the vehicle with the driver, noting any existing damage on the Bill of Lading. Keep your copy safe, as it is crucial for the transport process.
Your vehicle will be loaded onto the enclosed trailer, and you can stay in touch with the driver or you contact us via email or phone.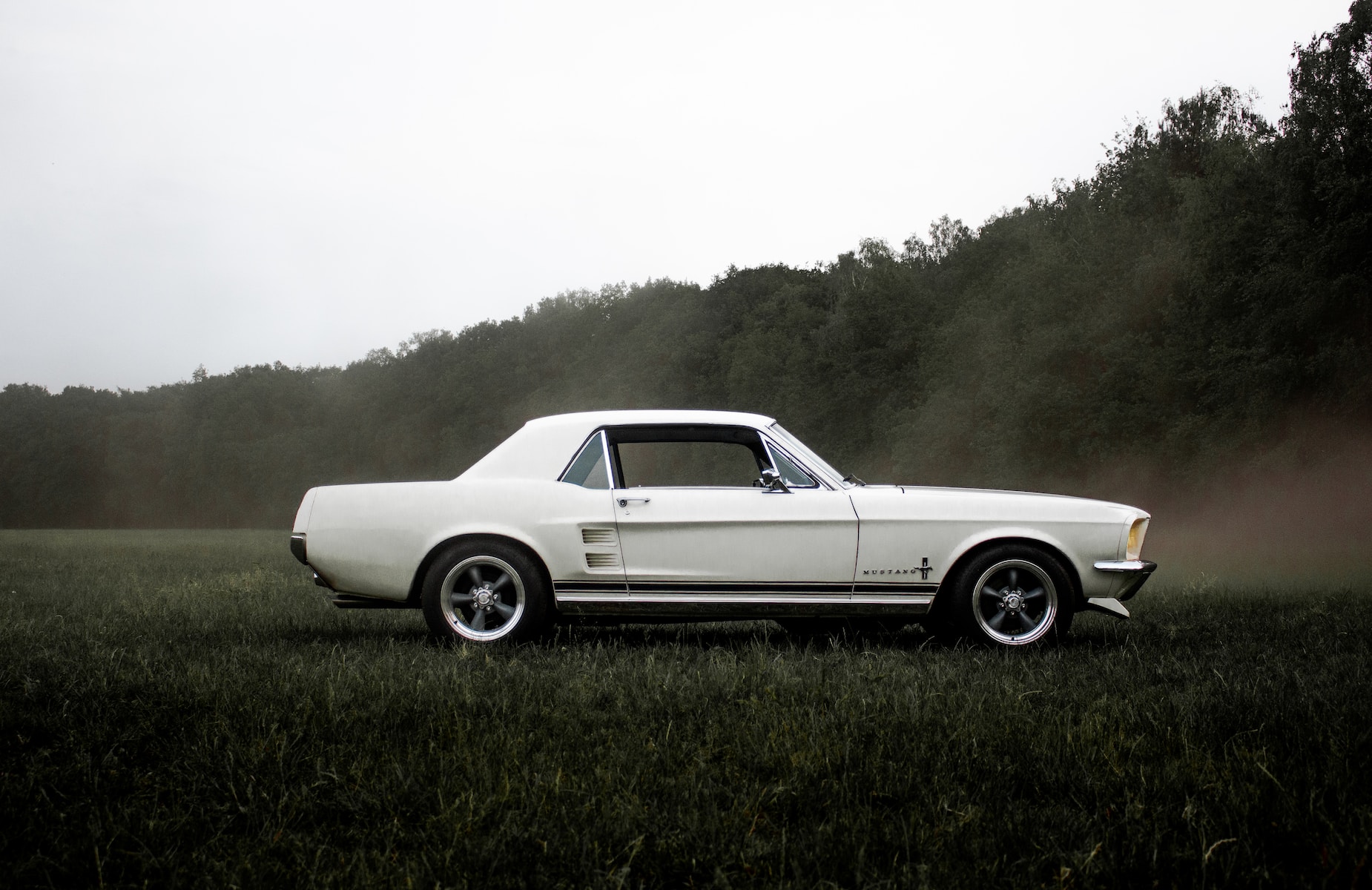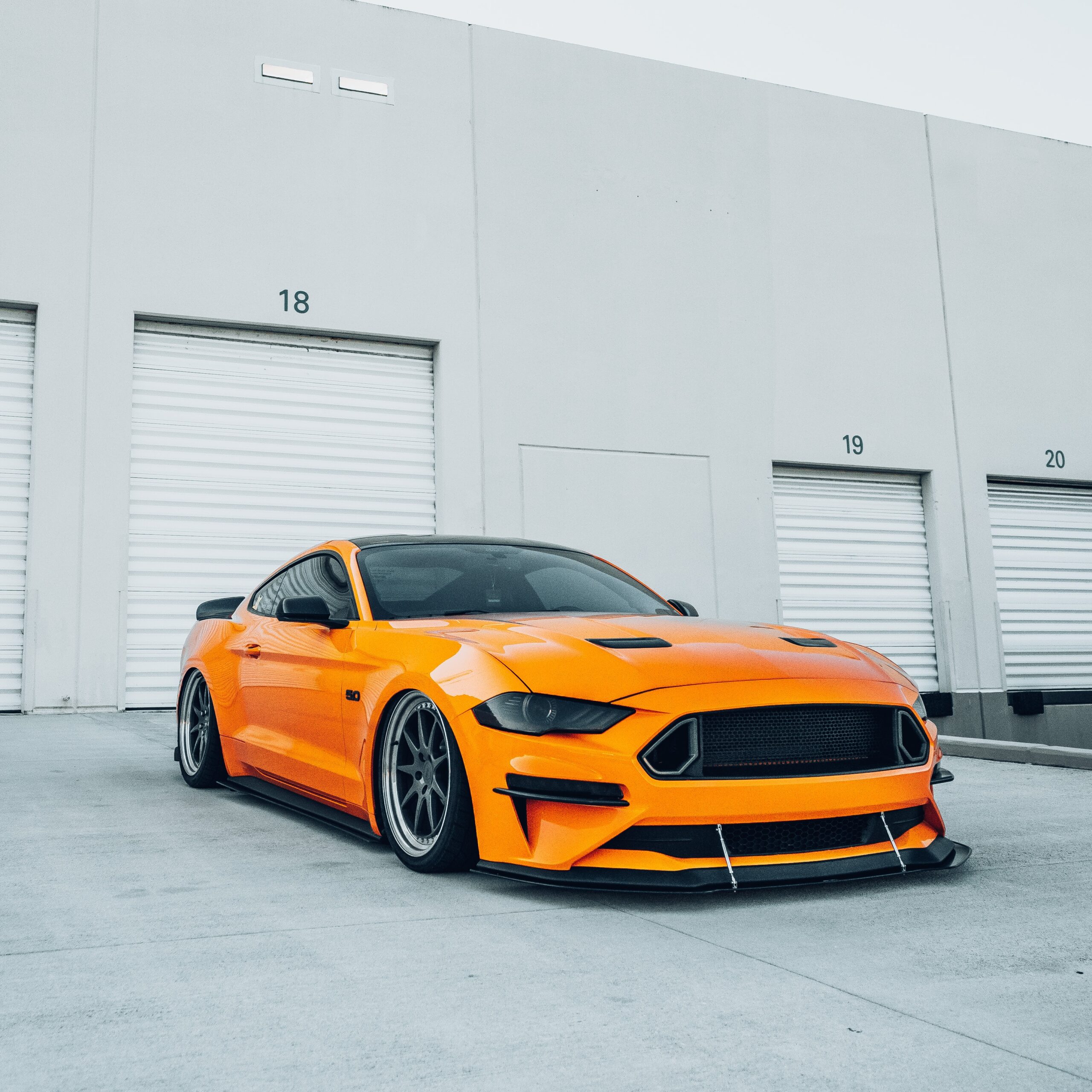 3. We deliver your car
It won't be long before the final step in the covered car transport process is ready to take place. It's time for you to receive your precious vehicle. A few hours before arrival, the carrier will contact you to provide an update when you will be able to deliver the car.
This also serves as a courtesy check to ensure you're available. If you're unable to be present, you can assign a trusted friend, relative, neighbor, or coworker to accept the delivery for you. However, they must be at least 18 years old.
Ready to get a car shipping quote with Navi Auto Transport?
Reasons why we are a favored provider for covered car transportation
Why we a set aside from the other enclosed auto transport companies
When we advise enclosed auto transport
For individuals who take pride in owning vintage, custom, classic, exotic, antique, or luxury cars, we highly recommend choosing enclosed car transport services. This specialized service ensures that your valuable vehicle is transported within a fully enclosed car shipping trailer, providing complete protection against external elements and traffic grime.
Additionally, owners of vehicles with low ground clearance are also advised to choose for covered car transport. During the winter months when weather conditions can be harsh, enclosed car transport becomes an ideal choice for ensuring your vehicle is protected from bad weather conditions.
Take a look at our rankings at the top rating review sites
We strive to be one of the best auto transport companies in the US
Ready to get a car shipping quote with Navi Auto Transport?