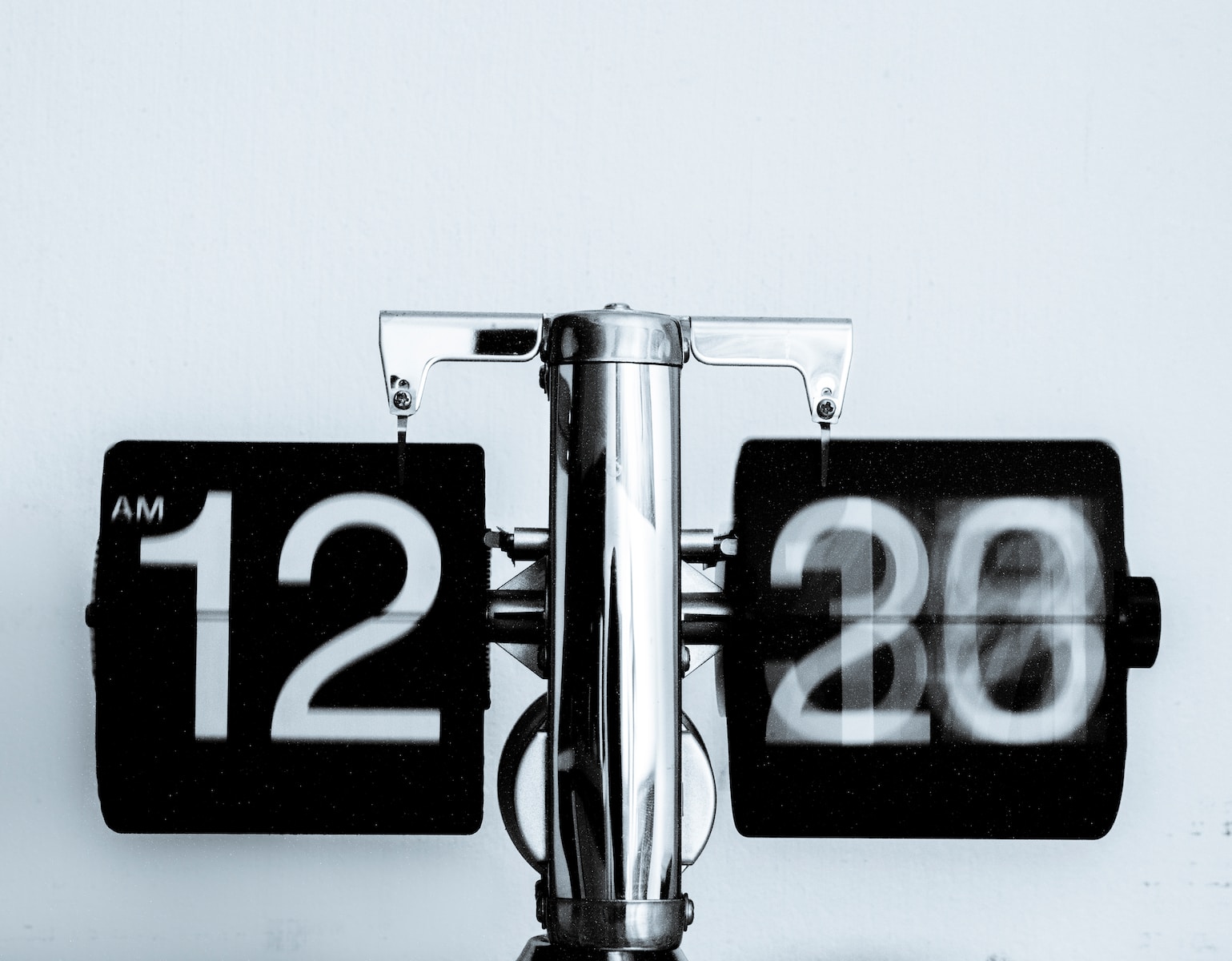 Fast and Accurate Car Shipping Quotes with our AI system
Other companies move cars, but we go the extra mile with our car transportation services. Our affordable car delivery service has made a positive impact on the car shipping industry. Our mission is to offer quick, safe, and budget-friendly auto shipping solutions to travelers like you.
If you're curious about the price of shipping a car with Navi Auto Transport, our instant car transport cost calculator can give you an estimate price. The cost mainly depends on how far your vehicle needs to go and whether you choose an open or closed carrier.
Why Navi Auto Transport?
Reasons that make us the clear choice for transporting your vehicle
How to get AI car shipping quote and ship your vehicle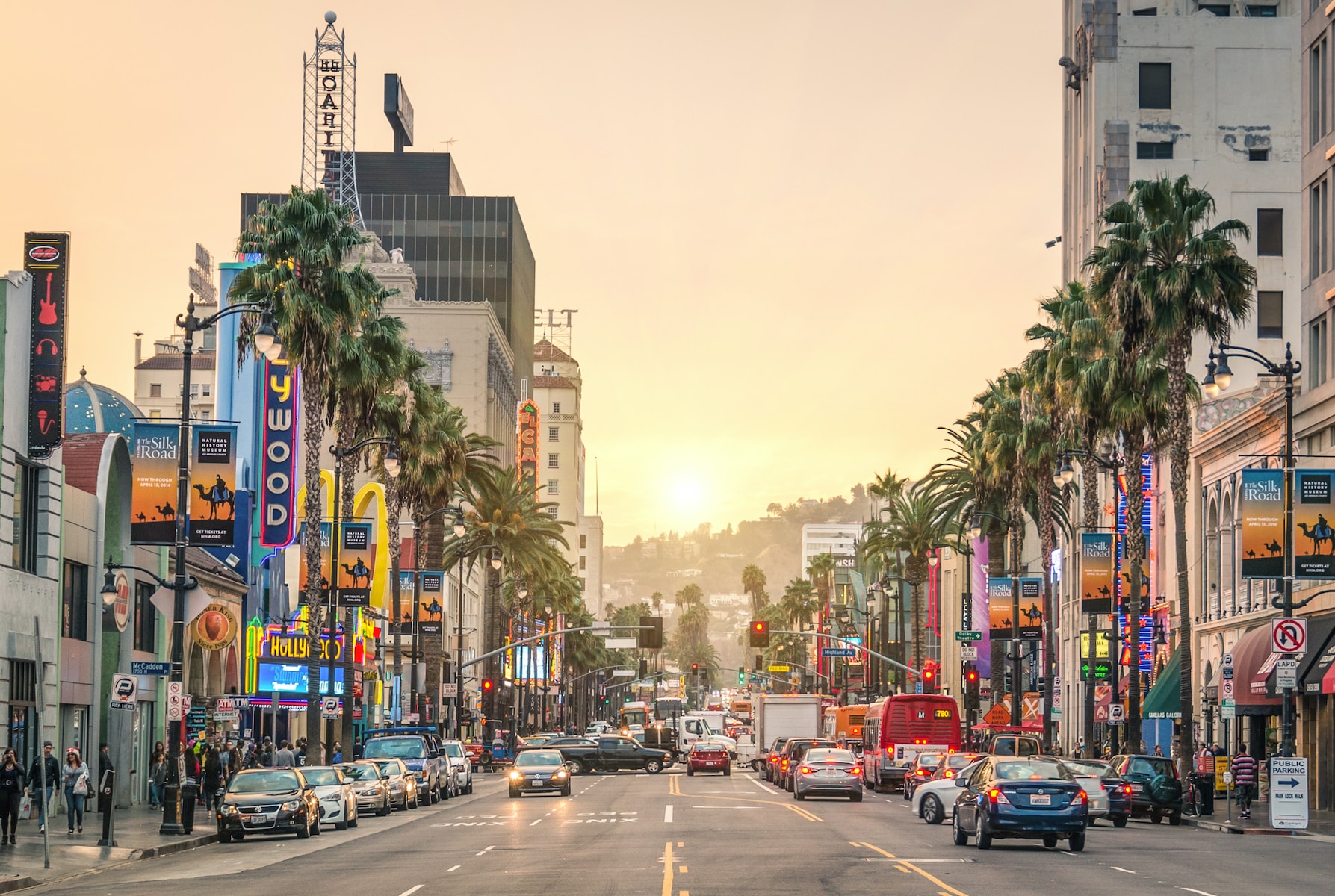 1. Get AI car shipping quote
Explore our user-friendly AI calculator for an instant price estimate. All you need to do is input your pickup and drop-off locations (city and state), vehicle specifications, condition, type of transport, and your preferred shipping date. In just a few simple steps, our calculator will provide you with an approximate cost for transporting your vehicle across the United States, taking into account the details you've provided.
2. We pick up your vehicle
A few hours before your scheduled pick-up time, the carrier assigned to your transport will reach out to you. Their primary objective during this communication is to ensure that your vehicle is prepared for pick-up. They will also confirm the pick-up details and check the accessibility of the location for large commercial trucks.
If, for any reason, the designated pick-up location is deemed unsafe or does not meet legal requirements, the carrier will collaborate with you to arrange an alternative pick-up point. This alternative location could be a nearby wider street, a parking lot, or even your workplace, depending on what's most convenient for you.
Furthermore, the carrier will inquire about the availability of someone who can be present to release the vehicle during the pick-up process. If you're unable to be there in person, you have the option to designate a responsible individual who is at least 18 years old, such as a neighbor, relative, friend, or colleague, to handle this on your behalf.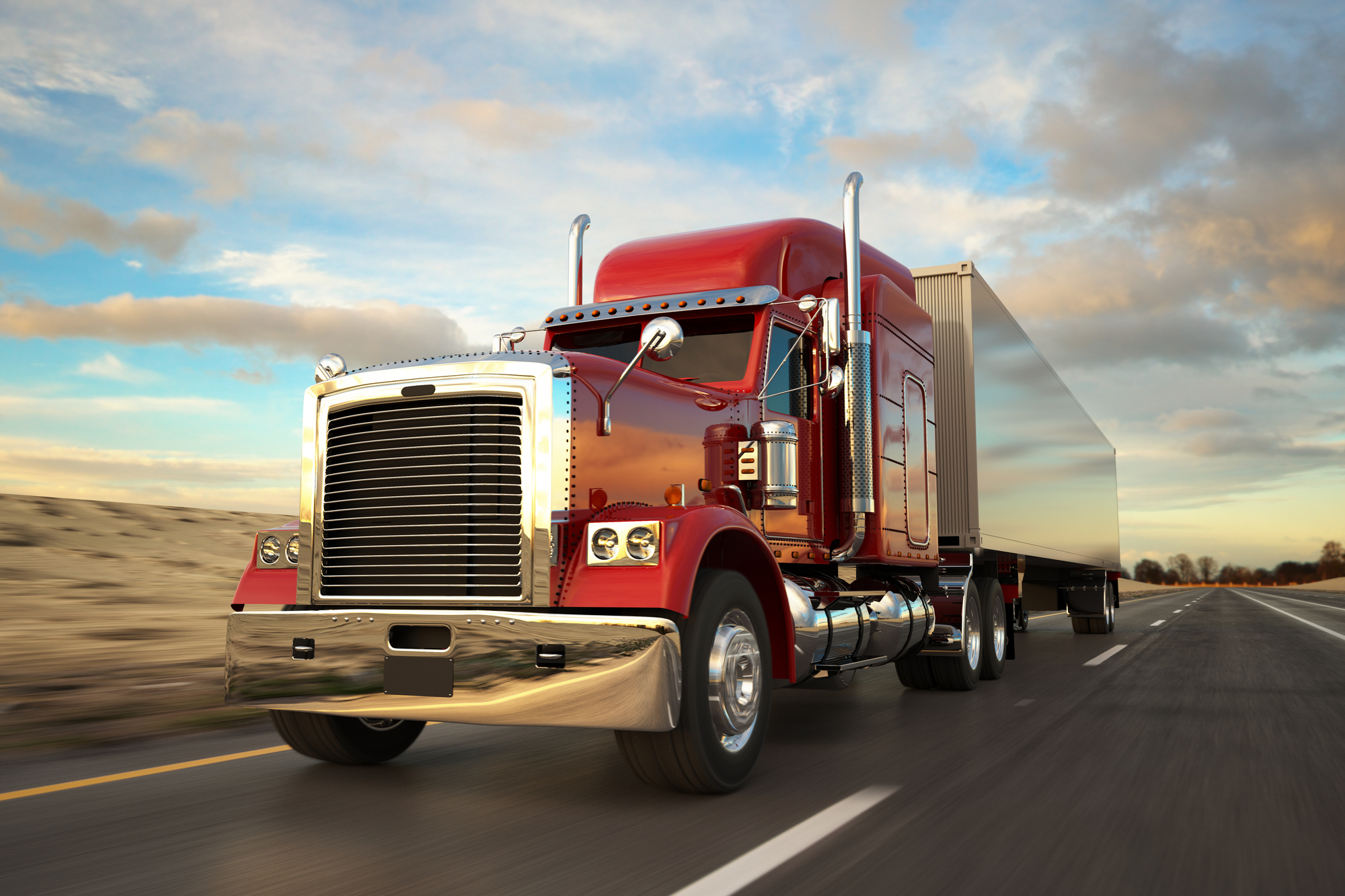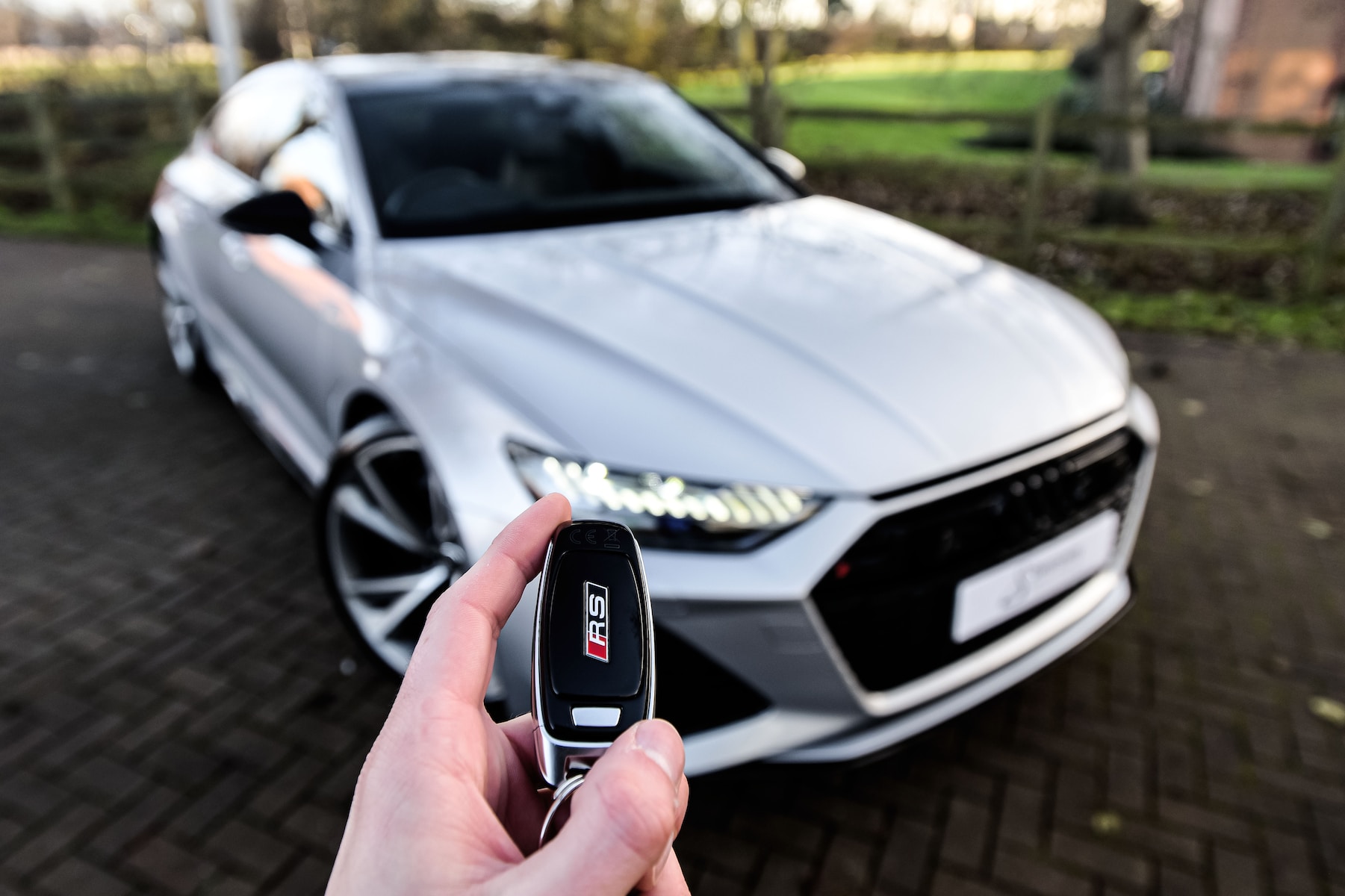 3. We deliver your vehicle
Just before your vehicle arrives at its destination, we'll give you a call to let you know it's almost there. If you can't be there when it arrives, you can ask a trusted person who's at least 18 years old, like a friend, family member, coworker, or neighbor, to receive it for you.
When the vehicle arrives, you'll have a chance to look it over and make sure everything is okay. After that, you'll need to sign a paper called the Bill of Lading to say you got your car.
If you picked the Discounted Price option, you'll need to pay the final amount in cash, with a cashier's check, or a money order when your car is delivered. But if you chose the Regular Price option, there's no extra payment when your car arrives.
Ready to get a car shipping quote with Navi Auto Transport?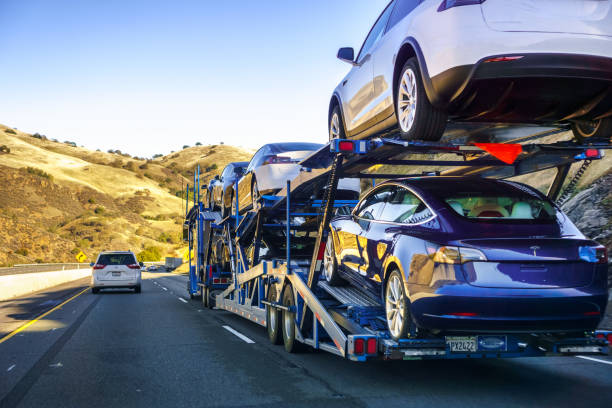 Finding Affordable Auto Transport Rates
Our AI car transport calculator automatically calculates all the different expenses associated with auto transportation, taking into account factors like driver availability, time of year, distance, and more. This ensures that you receive precise car shipping quotes. Thanks to our advanced calculator, you always get the best car shipping cost.
The overall cost of shipping a car can be complex, but our online car shipping calculator simplifies it. You'll receive a fair and accurate auto shipping quote that considers all the factors influencing car shipping costs at any given time.
Are you in search of the most intelligent and cost-effective way to secure car transportation services without any hidden fees? That's our commitment here at Navi Auto Transport.
Get Fast Auto Transport Information
We understand that our customers looking for auto shipping may have unique questions and requirements. Whether it's about scheduling pick-ups, understanding delivery details, or getting information on cargo insurance coverage, Navi Auto Transport is here to address all your vehicle transport inquiries. We handle vehicles of all shapes and sizes!
You can reach our live agents toll-free at (302) 205-2271. Our aim is to prioritize service in vehicle transport services, which means fewer concerns for you throughout the entire process, whether it's open transport or enclosed transport. Regardless of your preferred transport type, and whether you're shipping a vehicle 500 miles or 2,500 miles, our auto carriers are committed to delivering vehicle shipping services that ensure a job well done.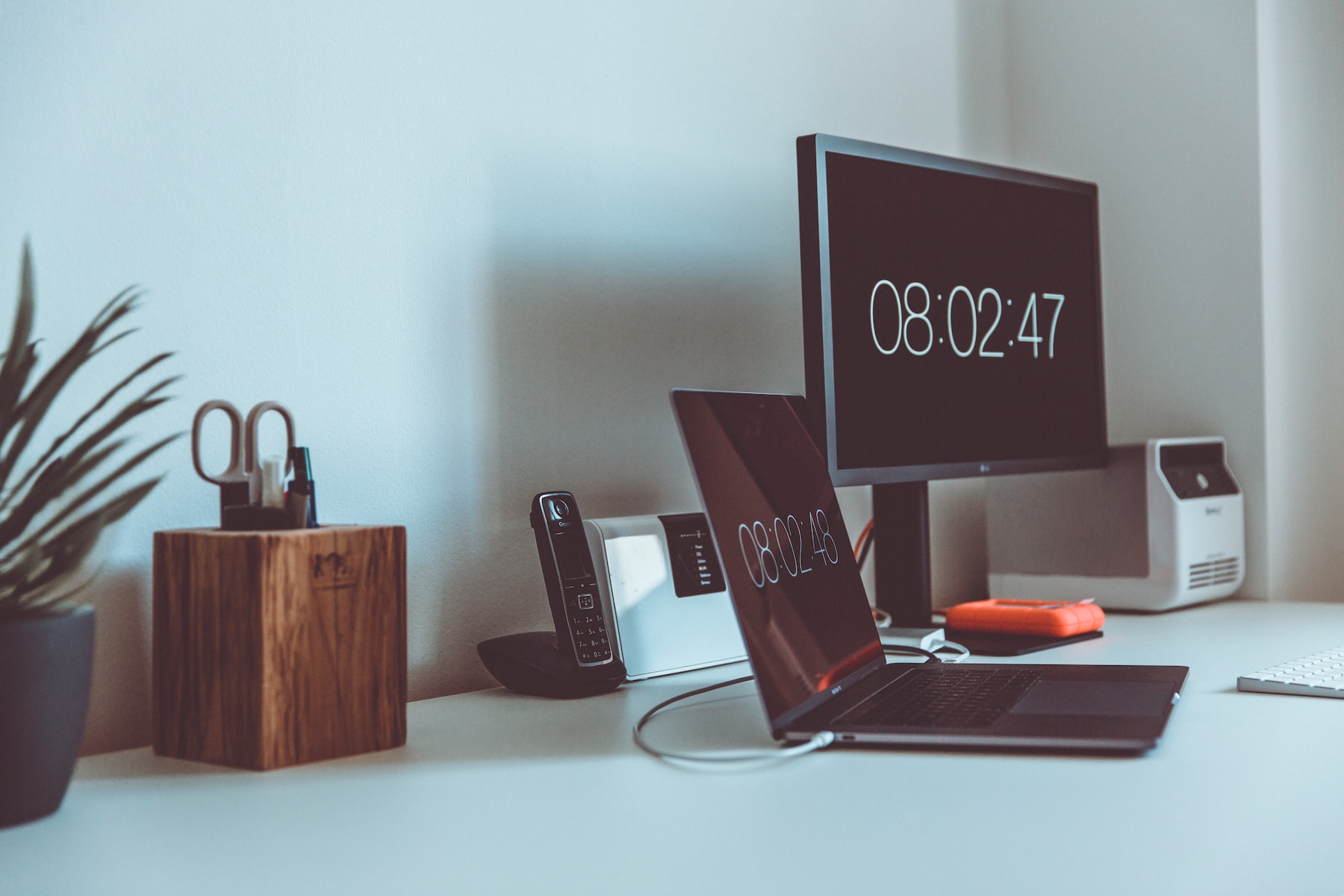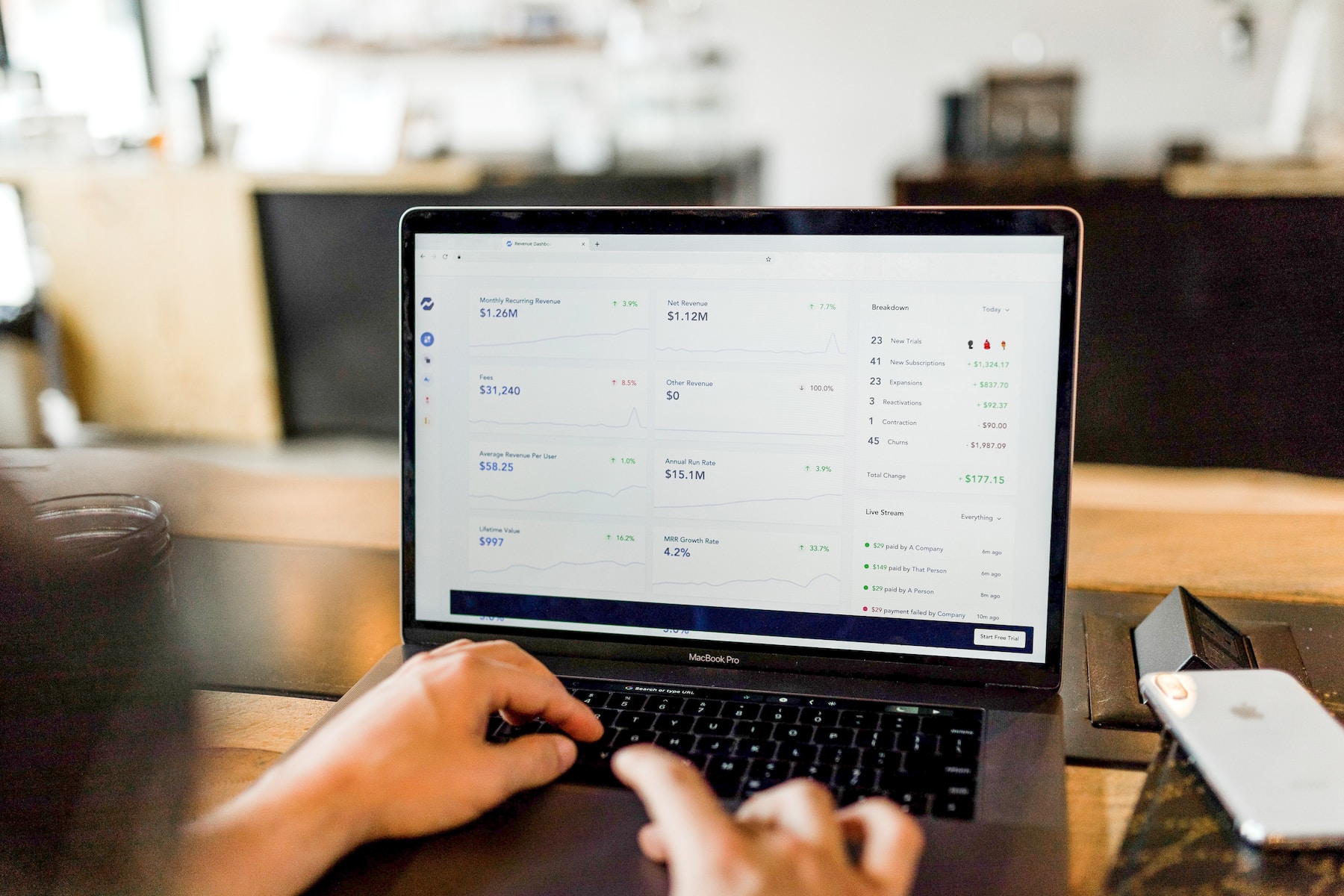 Quick Quotes for Auto Shipping
Navi Auto Transport values your privacy and values your time. We maintain professionalism by collecting only the necessary information to offer you precise and free quotes. Once you receive your auto transport quote through our AI auto shipping quote calculator, you can easily schedule online at your convenience, with no requirement to make a payment upfront. We focus on moving cars and being top-rated car shipping brokers, rather than collecting excess data. This reflects our commitment to being a straightforward auto transport company.
Why should you use our AI Car Shipping Calculator
Using our AI Car Shipping Calculator is the smart choice for anyone planning to transport a vehicle. Here's why:
Instant Quotes: Our AI calculator provides you with an immediate estimate for shipping your car. No more waiting for quotes via email or phone calls. Get the information you need right away.
Convenience: It's user-friendly and straightforward. Just enter your pickup and drop-off locations, vehicle details, condition, transport type, and preferred shipping date. With a few clicks, you'll have a cost estimate.
Accuracy: Our AI cost car calculator uses advanced algorithms to generate precise quotes based on the information you provide. You can trust that the estimate reflects your specific requirements.
Plan Your Budget: Knowing the estimated cost in advance allows you to plan your budget effectively. You won't be caught off guard by unexpected expenses.
Transparent Pricing: We believe in transparency. Our AI vehicle calculator helps you understand the cost breakdown, so you know what you're paying for.
No Hidden Fees: You'll receive a clear and comprehensive quote, so there are no surprises when it's time to ship your vehicle.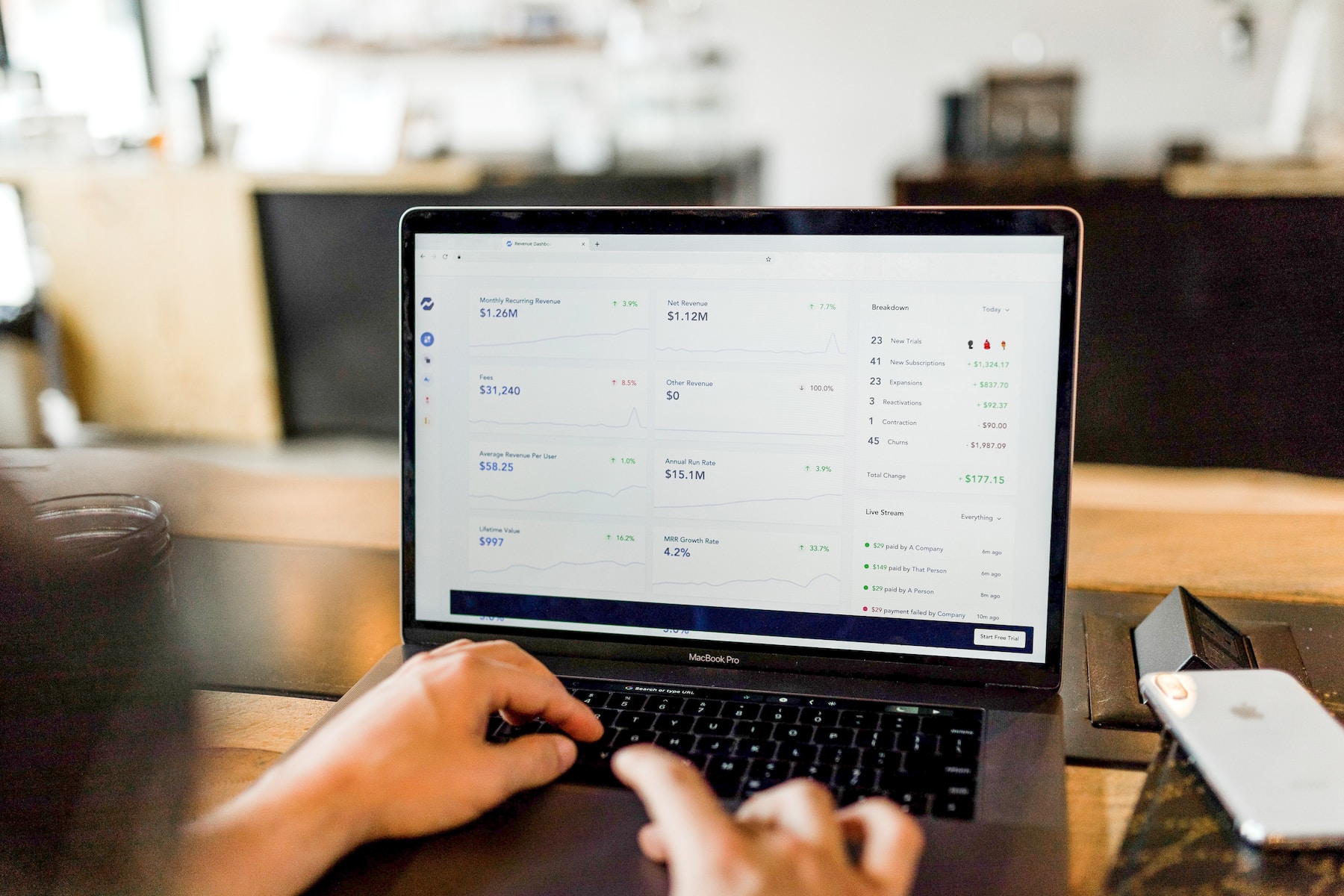 Using Navi Auto Transport AI auto shipping calculator
Our instant AI car transport cost calculator provides precise, immediate quotes by considering the crucial variables related to vehicle transport. Our vehicle shipping cost calculator covers all the factors that are likely to influence your total car transport cost.
Calculating your total cost for shipping a vehicle is now a breeze. Just follow these four straightforward steps to obtain the auto transport quotes you require from our online calculator:
Exploring Car Transport Prices Across Seasons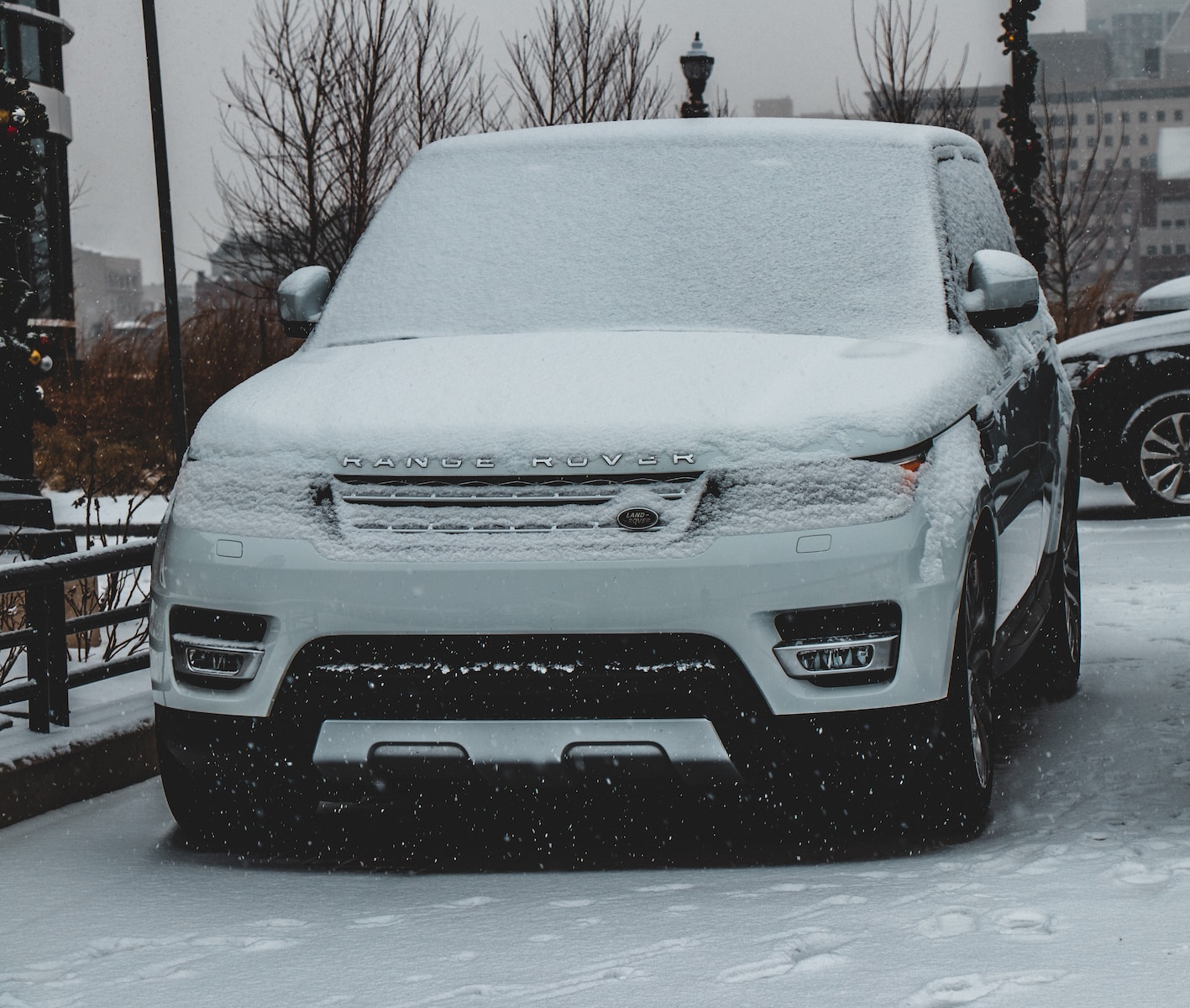 Transporting a Car in Winter
Transporting a car during the winter season can often be more time-consuming compared to other times of the year due to potential snow and ice-related delays. Additionally, the limited daylight hours can impact the schedules of drivers working for your auto transport company. As days become shorter and conditions become more challenging for car haulers, there are factors to consider when seeking an affordable automobile shipping quote and a reliable carrier.
December – The holiday season typically sees drivers taking time off to be with their families. To secure your spot, it's advisable to book with auto transporters three to four weeks in advance.
January – Many individuals choose to head south to warmer regions during this period, increasing the demand for car shipping services. Consequently, auto shippers may raise vehicle shipping rates.
February – This month tends to be slower for the industry as car haulers return to work after holiday vacations. Despite this, demand for car carrier services remains low, resulting in some of the most budget-friendly vehicle shipment rates of the year.
Transporting a Car in Spring
Early spring is considered one of the optimal seasons for utilizing professional car transport services. This period offers significant improvements in weather conditions, longer daylight hours, and a greater number of car transport drivers available to handle your vehicle shipment.
March – Vehicle shipping rates tend to remain affordable with most auto transport providers until the end of the month when a substantial number of individuals begin migrating back north to enjoy the warmer seasons.
April and May – There may be a surge in demand for shipping cars from southern to northern states during these months, resulting in a potential backlog. This increased demand can lead to higher car transportation rates for both open carrier and closed carrier services.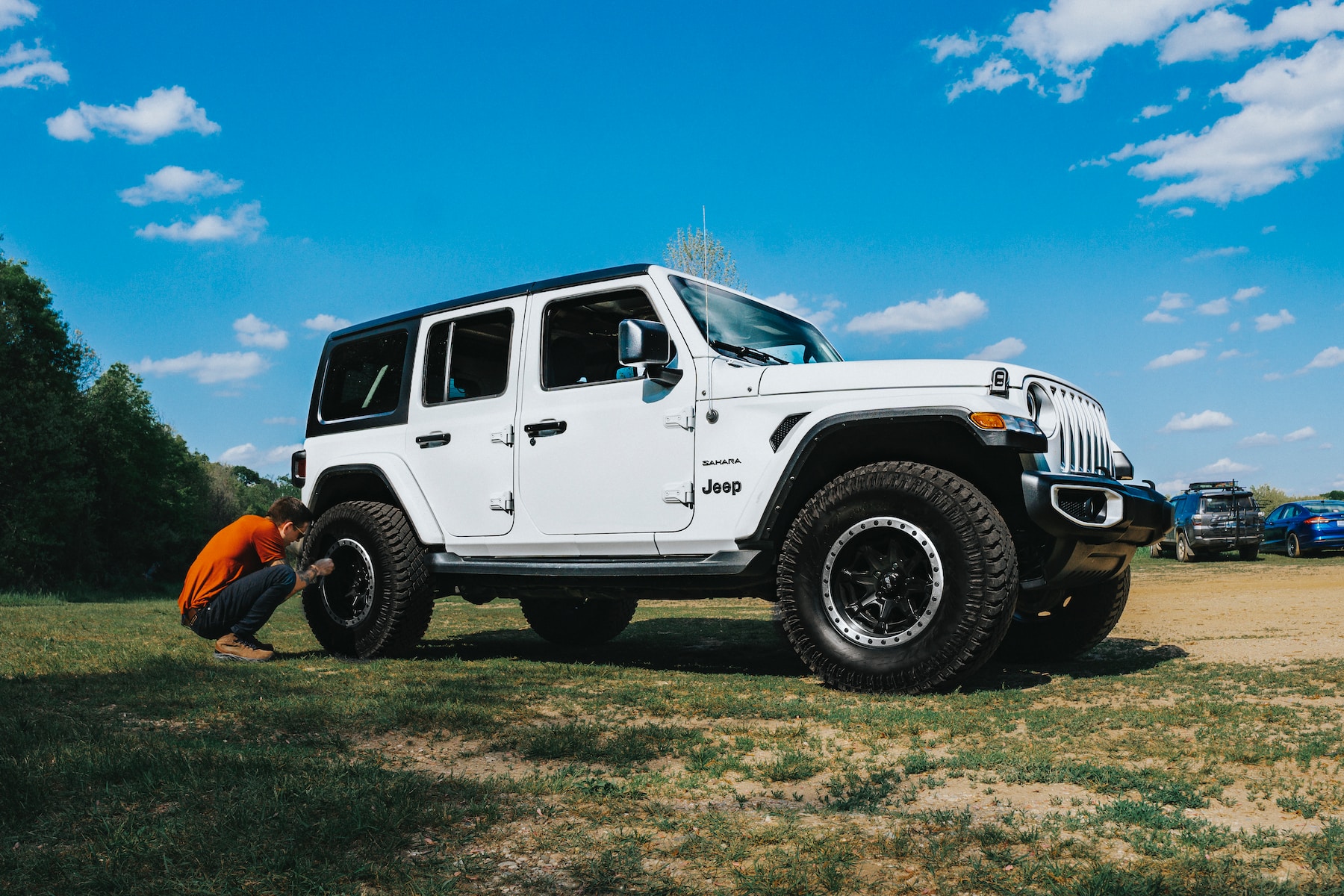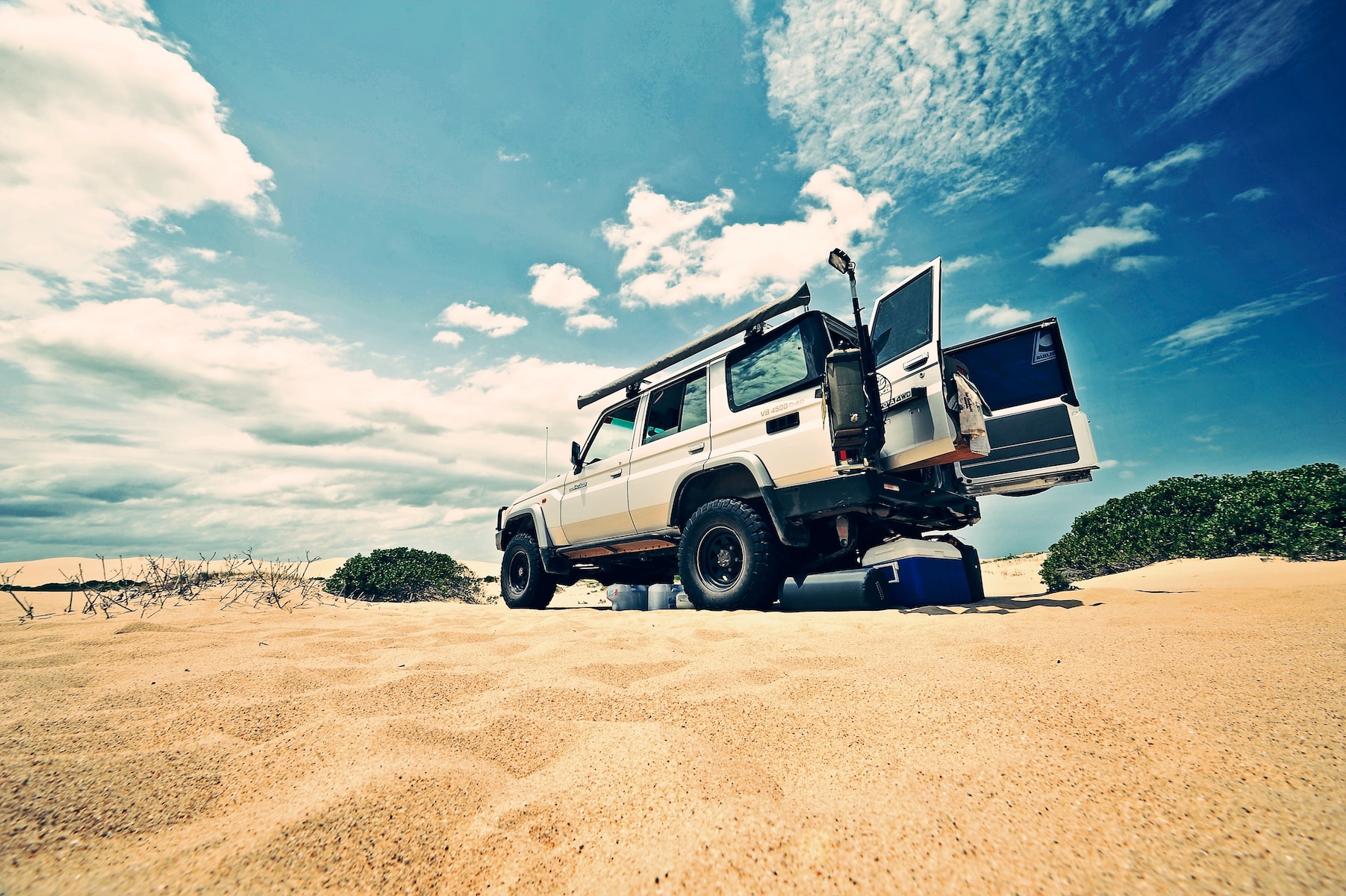 Transporting a Car in Summer
The summer months mark the peak season for car transportation. Whether you require an open carrier or a closed carrier, there's a surge in demand for the services of car transport companies. This time of year witnesses universities concluding their sessions, employees relocating, and a flurry of vacation plans. Fortunately for customers of vehicle shipping companies, this increased competition within the auto transport industry often results in lower vehicle transport prices.
June, July, and August – All three months experience high levels of activity, with strong demand and driver availability for both enclosed and open car transport services. Consequently, there's minimal monthly variation in car shipping costs, whether you're moving a car across the country or simply having a vehicle transported across state lines.
Transporting a Car in Fall
The fall season brings milder weather conditions and greater driver availability compared to the summer months, resulting in slightly lower car shipping costs when transporting your vehicle. While it may not offer the same level of car transport discounts as late winter, fall is still an opportune time to reach out to an auto transport provider when you're considering shipping a vehicle.
September – An uptick in college students shipping their cars may lead to a slight increase in vehicle shipping prices during this month.
October and November – These are typically slower months with ample availability of auto transporters and competitive vehicle shipping rates. You may even find that scheduling an enclosed trailer comes at a lower price with most car shippers during this period.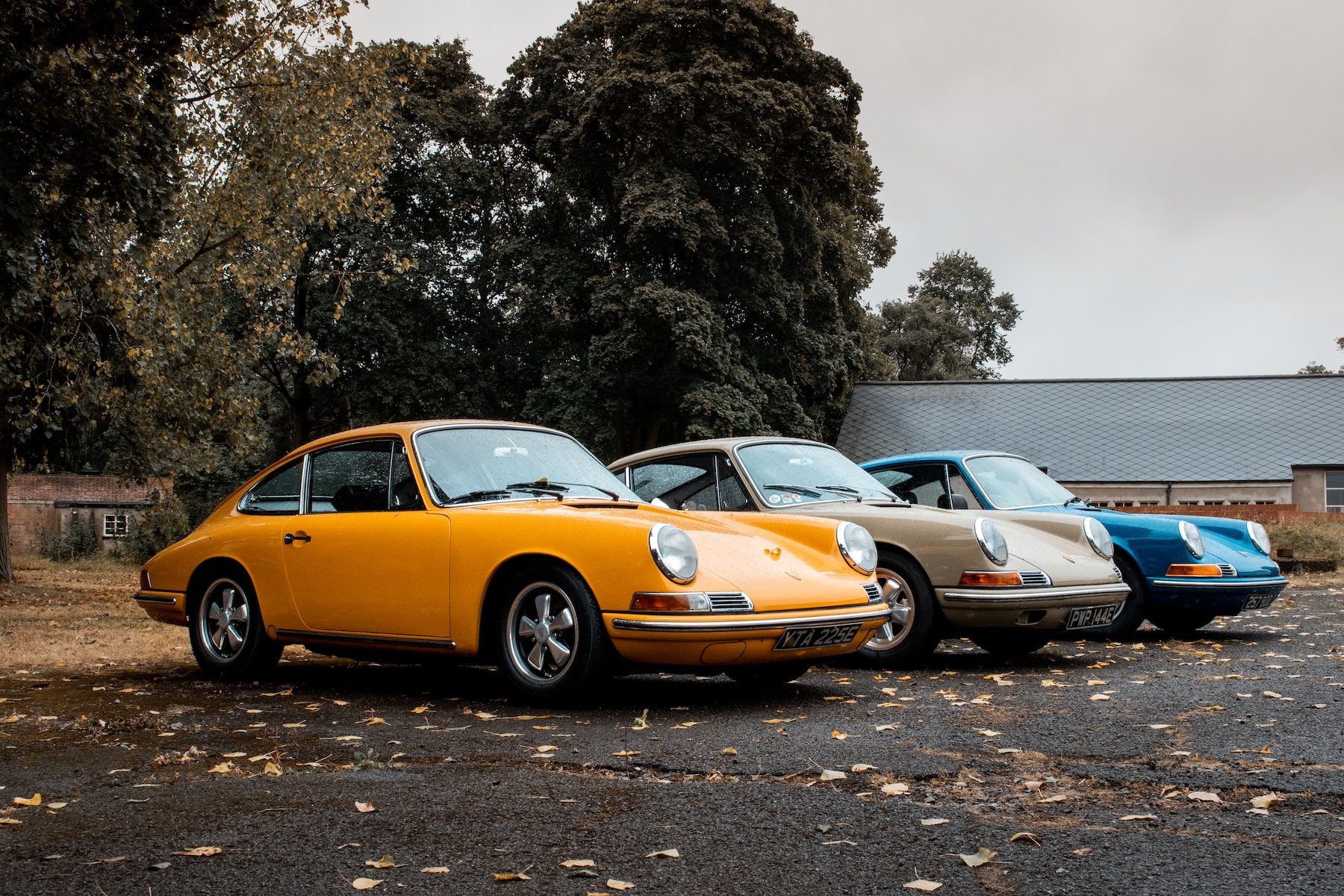 Common Questions About Car Transport
What's the Cost for Shipping Your Car?
Figuring out how much it costs to transport your car isn't easy. It depends on things like what kind of car you have, if it's big or small, if you want it in an open auto transport carrier or enclosed auto transport carrier, how valuable it is, and how far it needs to go. When you need professionals to move your car, the price can change based on these factors and more.
To get an accurate idea of how much it'll cost to ship your car, you should use our AI online car shipping quote calculator. It gives you a price estimate that's customized to your specific needs. We want to make sure our car delivery service fits your requirements, and the cost is determined by what you need.
Key Details Required for Our AI Online Car Calculator
Our AI car transport quote calculator is privacy-focused. We don't ask for any personal details like where you live until you're ready to book your vehicle shipment. And the best part? There's no reservation fee!
To get an estimate for your car shipping costs, all you have to do is provide a few details. This includes where you want us to pick up and drop off your vehicle, what kind of car it is, some basic info about its condition and value, and if you want it transported in a enclosed carrier. Once you've entered all of this, you'll get your car shipping quote in just a few seconds.
Seasonal Impact on Car Transporter Costs
Yes, the cost of using car transporters can vary depending on the time of year. Several factors come into play, such as driver availability, delivery convenience, weather conditions, and the demand for car shipping services. These factors can either increase or decrease car shipping rates.
When you use our AI car shipping calculator, you'll get a range of quotes that consider everything, including the current season and any special circumstances. Generally, shipping a car during summer and winter may be a bit pricier due to driver availability and higher demand. On the other hand, moving a car might be more affordable during the fall and spring.
To find out more, try our AI online car shipping calculator right away!
Do I have an obligation to pay car shipping costs if I use an AI online car shipping calculator?
No, you won't have to pay anything for using our online AI car transport quote calculator. It's a free tool designed to give you quick estimates for car shipping costs. There are no charges for using our calculator.
Even if you decide to ship your car with us, there's no reservation fee. And if you choose not to use our service, your vehicle shipping quote remains completely free. You won't have to pay anything.
Our AI car shipping cost calculator helps you understand auto shipping expenses without any hidden fees. You can confidently plan your vehicle shipment without worrying about unexpected costs.
AI Car Shipping Calculator: What Does It Include in the Cost?
The best way to get an accurate estimate for your car shipping cost is by using our AI car shipping calculator. Our innovative calculator considers important factors related to shipping, ensuring an accurate estimate of your car moving service cost.
Each time you use our calculator, you'll receive two instant prices, all tailored to your specific auto shipping requirements. Navi Auto Transport's AI online car shipping cost calculator simplifies the process of getting vehicle shipping quotes, making it easy to understand.
Whether you need to estimate your car shipping price in the morning, during the day, or at night, we're here to assist you.
Choosing the Right Method for Vehicle Shipping
The most reliable way to have your vehicle shipped is by relying on a reputable professional auto transport provider like Navi Auto Transport. Attempting to transport a vehicle on your own can lead to hidden expenses, including fuel, meals, accommodations, and potential wear and tear on your car. Not to mention the considerable time it takes to drive your car across state lines or across the country.
This is where leading professional auto shipping companies, such as Navi Auto Transport, come into play, saving you both time and money. When you choose to transport your car with a premium auto shipping service like Navi, you can access efficient open and enclosed transport options that align with your schedule and budget.
Estimating the Cost for Car Relocation
Your car transport quote is just one part of the larger picture when it comes to moving costs. Fortunately, Navi Auto Transport doesn't stop at offering car transport quotes. We collaborate closely with moving companies nationwide, gathering estimated moving expenses for our AI moving cost calculator.
By combining data from our vehicle shipping calculator with information from top movers in your area, our moving cost calculator becomes the perfect tool for planning your next move. With it, you can obtain a car transport quote, explore options for storage and pod rental services, and compare prices from nearby moving companies.
While other auto transport companies focus solely on shipping cars, Navi Auto Transport is here to move people like you at a price that fits your budget.
Cost-Saving Tips for Car Shipping
Are you searching for budget-friendly car shipping options? Look no further! At Navi Auto Transport, we believe in providing clear information to help you make informed decisions. The car transport industry experiences changes in demand and driver availability, leading to fluctuations in car shipping prices from day to day and month to month.
Additionally, shipping a non-operational vehicle or choosing enclosed car transport services can increase your expenses. To save money, consider open auto transport services, ensure your car is in working condition, and maintain flexibility with your scheduling.
If you're seeking instant online quotes tailored to a tight budget, make use of our AI car shipping estimate calculator. You'll be pleasantly surprised by the potential savings on your overall auto transport costs!
What Are the Fees for Shipping Your Car?
Different vehicle shipping companies have varying rates, and they provide different quotes for the same customers. It's important to understand that not all auto shipping companies are the same. To estimate the total cost of moving your car, you need to obtain a car transport quote from a specific auto shipping company.
At Navi Auto Transport, we make it incredibly easy to secure accurate auto shipping quotes. Just visit our AI car shipping calculator, provide some details about your car transport needs, and within seconds, you'll receive a list of two precise transport rates. You don't need to pay a reservation fee to lock in your auto shipping costs and initiate the car shipping process.
Ready to get a car shipping quote with Navi Auto Transport?