We go above and beyond with our snowbird car shipping
Efficient and secure Snowbirds Car Transport Services in three simple steps.
1. Get a quote and book an order
Get a free instant snowbirds car shipping quote in seconds with our online calculator. Provide basic information like pickup and delivery locations (city and state), vehicle details (year, make, model, and current condition), transport type, and earliest shipping date. Our quote covers everything with no hidden fees or additional costs for insurance and taxes. We offer door-to-door service.
For Discounted Cash Price orders, a partial amount will be collected once we have a driver for your car, and the rest paid upon delivery in cash, cashier's check, or money order. For Regular Price orders, the full amount is collected when the driver is assigned to transport your vehicle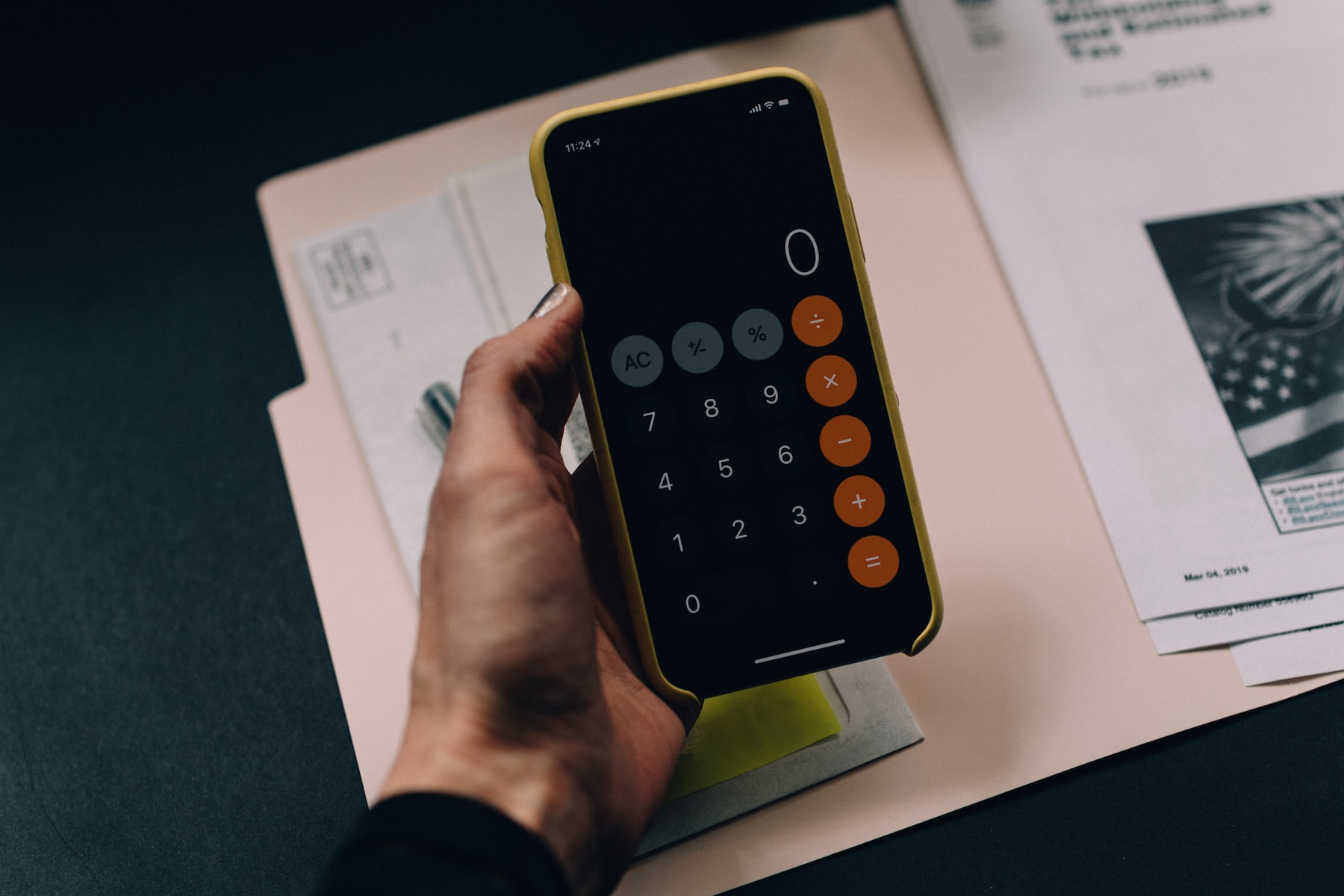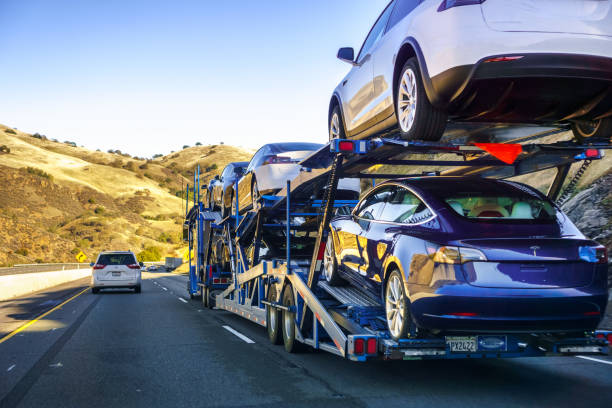 2. We pick up your vehicle
A few hours ahead of your scheduled pick-up time, you'll be contacted by the snowbird car transport carrier. This is done to ensure that the pick-up location is accessible for large commercial trucks. Let them know if you think it might be a problem and an alternative can be arranged. For instance, you could choose to meet them in a nearby parking lot, a broader street, or at your workplace. The carrier also needs confirmation that someone will be present to hand over the vehicle. If you are unable to be there, nominate a third-party to act on your behalf, such as a neighbor, friend, relative, or colleague
Before your vehicle is loaded, both you and the Snowbird Shipping driver will closely inspect it. Any existing damage such as dings, dents, scratches, or other issues will be documented in the Bill of Lading. You'll receive a copy of this document, make sure to keep it safe. Your vehicle is then loaded into the snowbird car transport trailer and it's time to say goodbye. The progress of your shipment can be monitored by staying in touch with the driver. You may choose to receive regular updates through phone or email.
3. We deliver your vehicle
Before you know it, you'll be contacted by the carrier to let you know your vehicle is almost home. A few hours prior to its arrival, they will contact you to check your availability. If you're unavailable, you can appoint a reliable third party to receive your vehicle on your behalf. Consider delegating this task to a neighbor, friend, acquaintance, relative, or colleague, provided they are at least 18 years old.
Finally, your vehicle arrives and you have the opportunity to check its condition before signing the Bill of Lading. If you chose the Discounted Cash Price option, this would be the time to pay the outstanding balance to the carrier, which can be paid in cash, by cashier's check, or money order.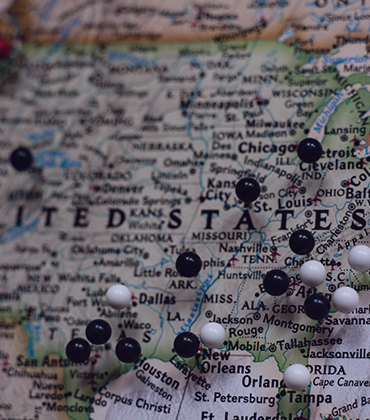 Snowbird Car Shipping that clearly outperforms the competition
Discover why we rank one of the best leading Snowbirds Car Shipping companies.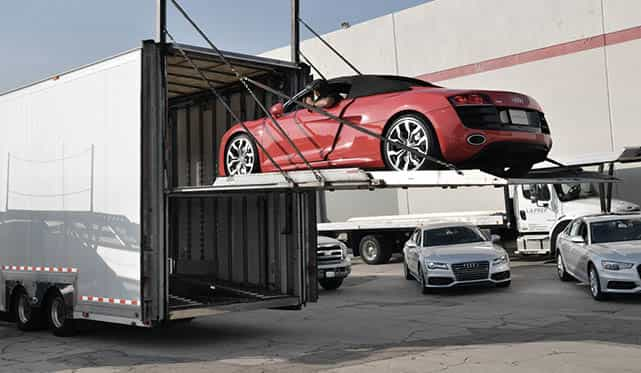 Which auto transport service is favored by snowbirds?
The preferred choice for snowbirds car shipping is our open transport trailer service. It offers the best value for your budget while making sure the safe and secure transportation of your vehicle.
If a snowbird is the proud owner of a custom, classic, antique, or luxury vehicle, it's always recommended they use our enclosed auto transport service. Although it comes at a slightly higher cost, it provides unparalleled protection from the elements and traffic grime, ensuring the utmost care for your prized vehicle.
Experience the advantages of our Snowbirds Car Shipping service
Discover the advantages of Snowbirds Auto Transport
Take a look at our rankings at the top rating review sites
We strive to be one of the best auto transport companies in the US
Ready to get a car shipping quote with Navi Auto Transport?